Once again gamers are calling in sick days, stocking up on snacks as they prepare for the years biggest gaming expo, where Microsoft, Sony and Nintendo hold conferences which are set to run over the next couple of days, as well as conferences being held by three of the largest publishers: Ubisoft, Konami and EA.
Nintendo have a lot to prove this year as they build up to the release of their next generation console the Nintendo Wii U which is set to hit retail in the 2012 Holiday period. Nintendo appear to have a plethora of information and announcements for this years E3 as they have ran a Pre E3 direct presentation to reveal new information about some of the Wii U's new hardware and software features.
Wii U Tablet Controller:
Wii U Tablet Controller named Wii U Gamepad
Wii U Gamepad changed slightly from prototype seen in E3 2011
- Slider pads changed to Analogue Sticks
- NFC Chip on bottom left corner of Gamepad
- Start & Select Buttons Moved to below the face buttons on right hand side
- Gamepad longer and more comfortable to hold
Wii U Pro Controller announced: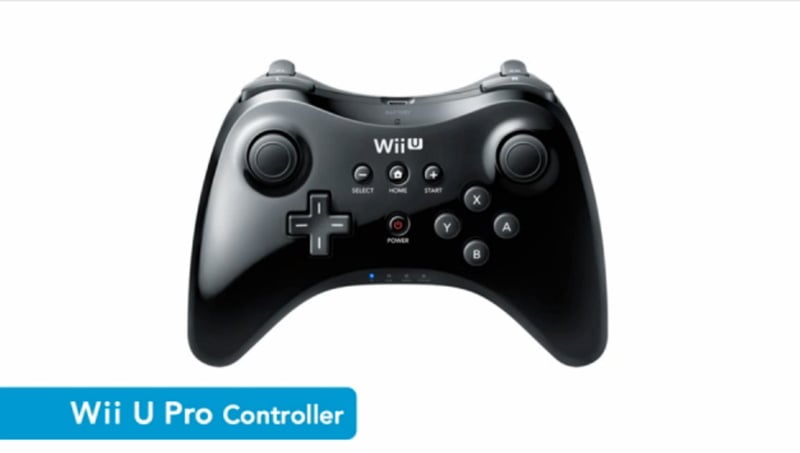 This new, yet
incredibly familiar looking
controller, aimed at the 'hardcore' audience is intended for longer play sessions than using the Wii U's Game pad. Despite looking an awful lot like their rivals current generation controller, it could potentially be one of the best controllers out there featuring what appear to be good analogue triggers and that which the Xbox 360 controller lacked: a decent d-pad.
- Ben Carron